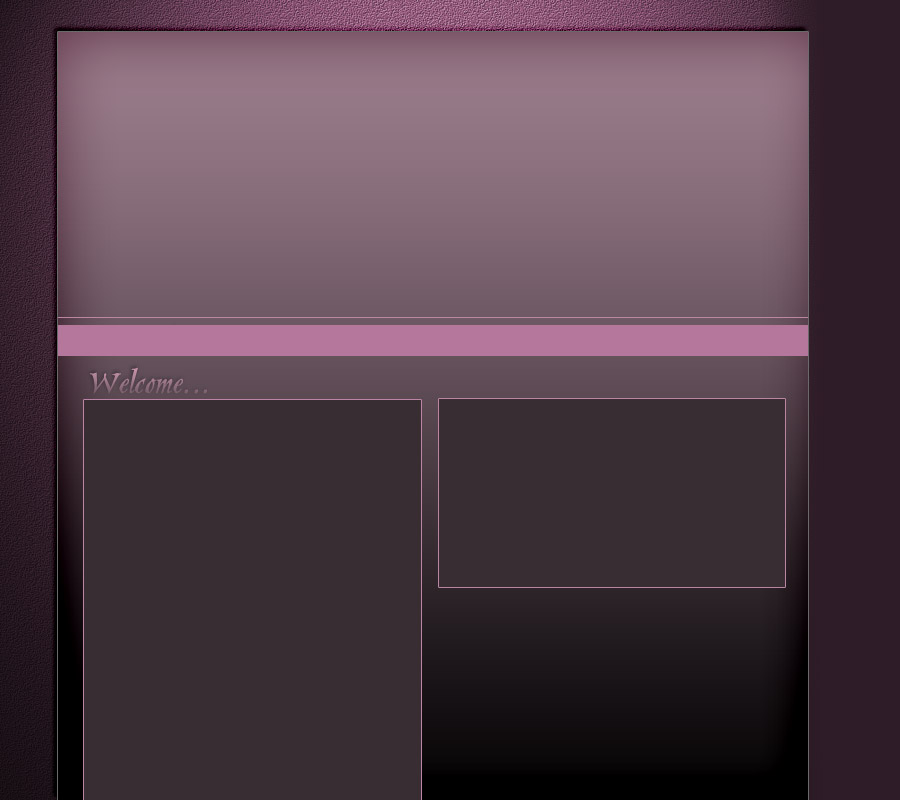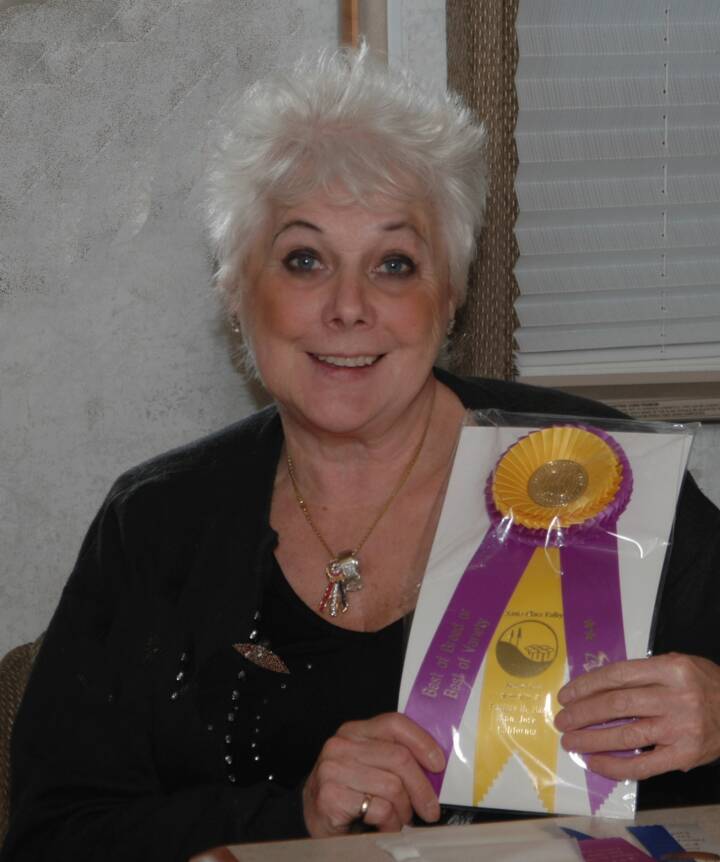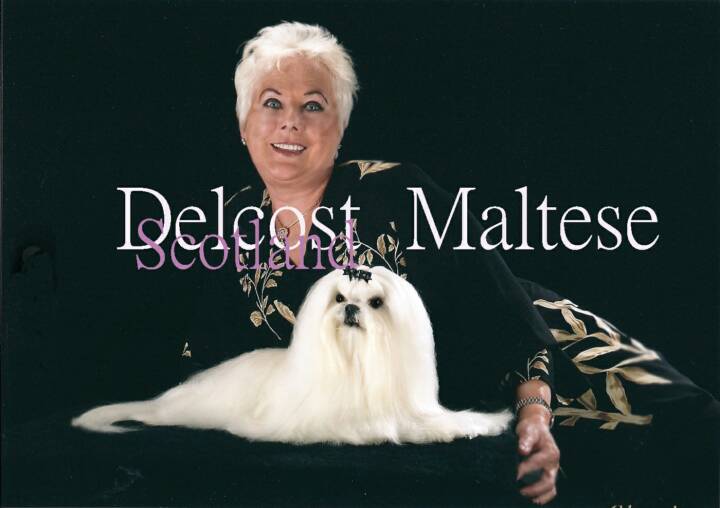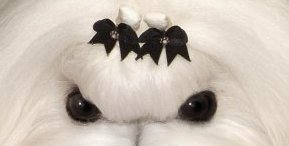 My dogs are my passion

Each of my dogs is a cherish companion  which has been carefully selected  and raised in my home. All my dogs are  health tested  for the betterment

of the breed.

Christina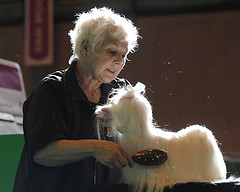 Christina Gillies

Hill Crest House

Hamilton, Scotland

United Kingdom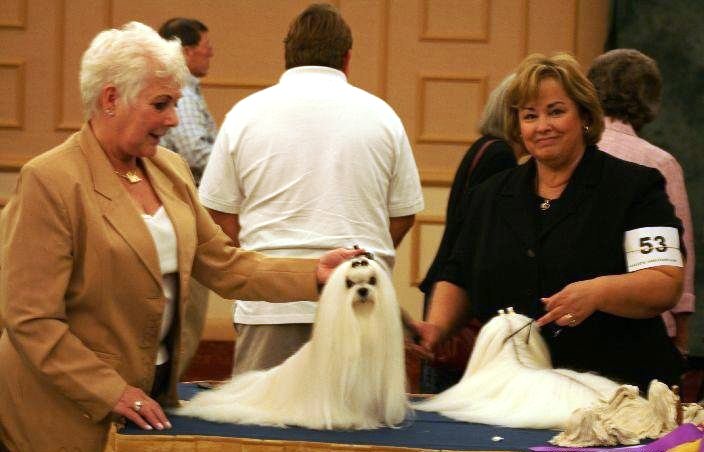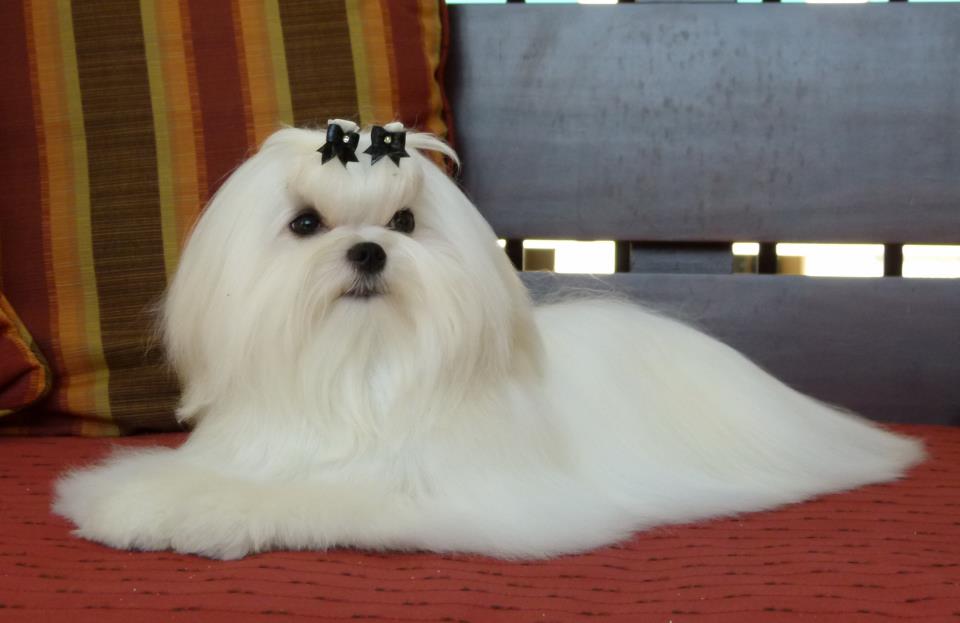 Delcost proudly welcomes

bred by Judy McQuiston and Pat Keen Fernandes . Whisper was Best Puppy and Reserve Winners from Bred by Class at the 2012 American Maltese National Speciality show in San Diego California. Whisper   finished her American Championship the following week.  10 months old.

t.Am. Champion Richelieu's Scottish Whisper - Marcus Granddaughter

Copyright  2010 by Delcost Maltese- Do not copy any photos or text with out our express permission.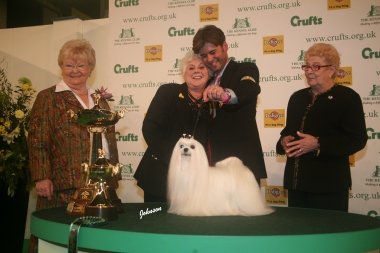 Marc gained his UK Championship by winning the Toy Group at the Crufts Dog Show in 2007  handled by Wagner & Pat